The Role A Food Consultant Can Play For You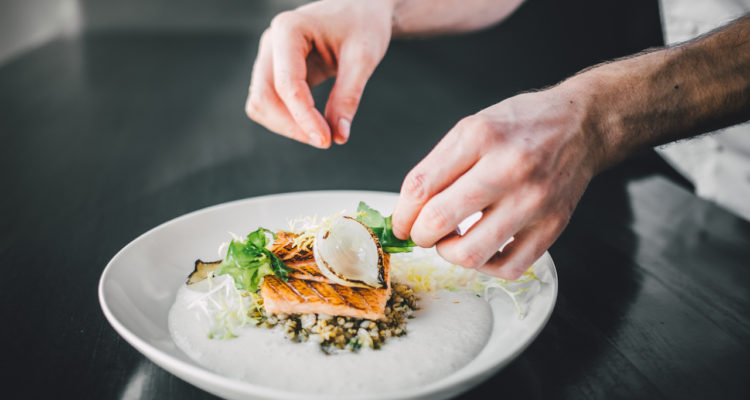 Food is a topic no one ever tires of. Ask any individual, and they will be ready to go out and have some nourishment at the drop of a hat. It is why food products are such a beneficial business. But just because you know that launching a business in the food industry is going to be profitable it doesn't mean one should not take steps to make it more so. Therefore, if you have been thinking of creating a new food product and are yet to take the next action, the advice would be to hire F&B Consultants in India.
Instead of spending countless hours poring over books and reading material on the manufacturing process and hygiene standards, choose a food consultant who would already have expertise in it. Rather than wondering how to retail the product and creating a business plan that might not succeed, hire an F& B consultant. Think about it; if you go about putting the food product on the market on your own, the legwork would need to be done by you. You would have to find a commercial kitchen or a processing plant that is ready to make your item. You would have to research and then ensure that all food regulations are met.
In case you choose a food consultant, the road down to profitability will be much easier and fairly quicker. The reason being all the time you spent on researching ways to get your food item developed will be free. You can instead look into methods that increase the sale of your product which in turn means more money. A food consultant is an expert. He or she is an authority on topics like sourcing ingredients, processing plants, and complying with guidelines and regulations. The same issue that will take you weeks to solve can be done by a consultant in a matter of minutes because they already have the knowledge needed for it.
A food consultant can help you navigate the rocky path starting with finding the first ingredient for your product and ending at putting the item on retail racks.  The role they can play for you immense. They save you from a lot of trouble that one can land in when it comes to government regulations and procedures. And, in the long run, food consultants can help save money and increase the profit line.
A valuable advice, if you do employ an F&B specialist, be very clear on the ownership of the food product. Everything about the food item is yours, starting from the recipe and ending at the packaging. Most food experts are cognizant of this fact, but it still doesn't hurt to get a non-disclosure agreement signed. It will maintain your privacy and ensure that your product is not stolen by a third party. We end the article by emphasising that bringing out a new food item is not simple but with a food specialist on hand; the process can become almost seamless.