The Areas of Work Of Food Consultants In India?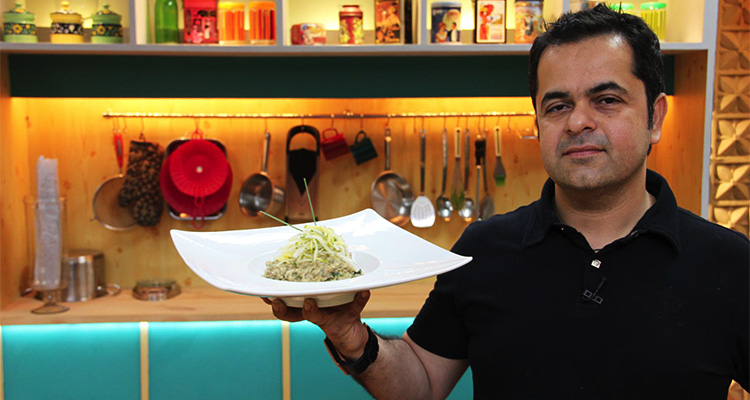 A Food Consultant in India recommends animal health issues and public health to the food industry. Their responsibilities include dairy plants, fish processing plants, meat processing plants and even slaughterhouses. In this article, we expound upon the various areas a food control consultant work upon and how they keep the health of the public from deteriorating.
Food Processing Control & Assessment of Safety:  The first role of an FC is to present their expertise on subjects like animal feed, animal welfare and the medicines a vet needs to provide.  S/he also advices on all hygiene issues, animal public health and food safety and further provides an assessment of each. They do so by creating and then implementing audit systems. These systems include all pre-requisite programs detailed by the government and other internal control issues. To ensure the safety is kept at the utmost an FC will also advise and lecture companies and agencies on the same.
Assessment of Food & Veterinary System: Each country has set methods developed to ensure food safety. The task of an FC is to assess if a company is carrying out these systems or not. They also judge if the policies set in place by the World Organisation for Animal Health are met or not. They can, additionally, offer company recommendations on these systems depending upon the local requirements and conditions.
Checking Regulation Compliance: Any firm that produces food need to meet the regulations set in the nation. This is especially important for food of animal origin. An FC can check if the preparation is complaint or not.
Building of Establishments: Not only the packaging and processing but a consultant can also provide insight into the planning and construction of the food factory. The areas where a consultant can help include installations, beginning of production and project management for industries like meat, dairy, and fish.
There are some other areas a food consultant can come in handy. These include creating a legal framework when it comes to hygiene and food safety. They can even assist a firm in the implementation of legislation. Besides legal help, a food consultant also provides equipments and testing for bacteria. They can do standardised tests for growth on surfaces like walls, floors, and equipment. The roles of a food consultant are not limited. They can be as vast and as inclusive as the company or agency is ready to include.
The responsibility of the consultant is to provide any assistance possible to food processing units and industries. It is why the number of assignments they take on is steadily increasing in number and range. An FC can now even look into cost-benefit analysis for a firm or help it expand into new areas. They can even assist in animal identification and control databases. To summarise, the area of work of a food consultant in India has no boundary. Their one goal is to help companies provide a better product to the customer, and they work tirelessly to achieve it.