How Food Consultants in India Can Help You?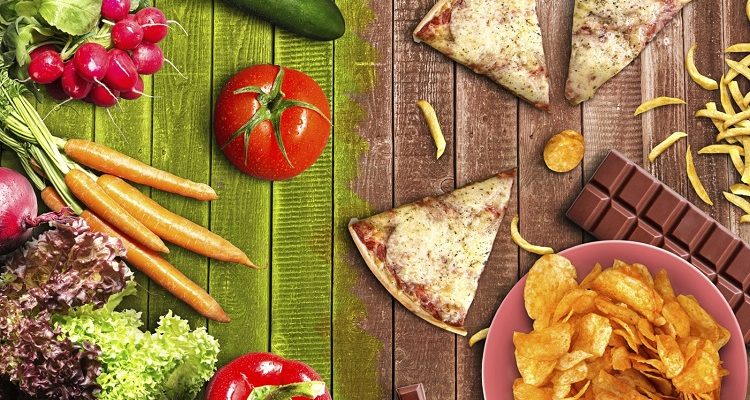 The hard fact is that when you start a new restaurant, there are too many factors you need to keep your finger on. These include hiring and then training staff, building the concept of the place, designing the area and engineering the menu. For a person who does not have an F&B background, these little and big decisions can get harrowing. Even for people who have some prior experience in the sector, running a new eatery is not short of pitfalls. One is bound to face troubles. This is where the requirement for Food Consultants in India rises.
A food expert can you give the knowledge, perspective, and strategy needed to open up a new joint. They are people who have years of experience in the field, and they can offer this expertise to you. In this short piece, we take a look at 3 ways how a food consultant can help any individual starting a restaurant.
The success of any eatery is based on the foot-fall. The more number of people that visit the restaurant, the more sales will occur. How do you ensure that footfall is high? The answer is twofold – location and word of mouth. An excellent site that is crucial for a restaurant to pick up. Few people visit an out of the way place to have dinner or lunch. But location can only be beneficial if people know that a joint is being launched there. A food consultant can get that word out. He or she knows the right people and already has an extensive network. They can use it to draw the attention to your restaurant and hence increase the footfall.
Attention will get you one visit from a customer, but if you want repeat customers, then impeccable customer service is essential. More than what they had to eat, a person will remember the service of a place. Right from the host to the busboy, each employee of the restaurant should be well trained. A food expert can help by providing that training or guiding you to correct human resource. With their years of experience, they know where to go looking for professional restaurant employees and where not to go. An F&B expert will maintain the customer service standard needed for you to be a success.
Like in any business, the food and beverage industry also demands, from owners, excellent money management. As new players in the field, chances are you will not know how to spend money wisely when it comes to the restaurant. A food consultant can guide you and inform you of an area where overspending is being done. They can even give you tips on common problems and how to tackle them to save more.
From ensuring that you do not hire too many people to maintain a detail accounting book for you, food specialist can help everywhere. They can find the right pricing for your menu and even inform you about sourcing food from cheaper vendors.  There are endless reasons your restaurant might need a food consultant.