Do Food Consultants Need A FSSAI License?
Why Should Food Consultants Apply For FSSAI Registration?
Every food company needs some business license for the proper functioning of the business. The license should be obtained from the state, city, or country where the business exists. Some food consulting companies start their business as a home-based model. It is necessary to apply for appropriate food license though you are starting a home based business. FSSAI registration is mandatory for food consultants. As a business owner, you need to understand the regulations and rules of the FSSAI license. Find out the latest news about Food License.
Common Misconceptions About FSSAI Registration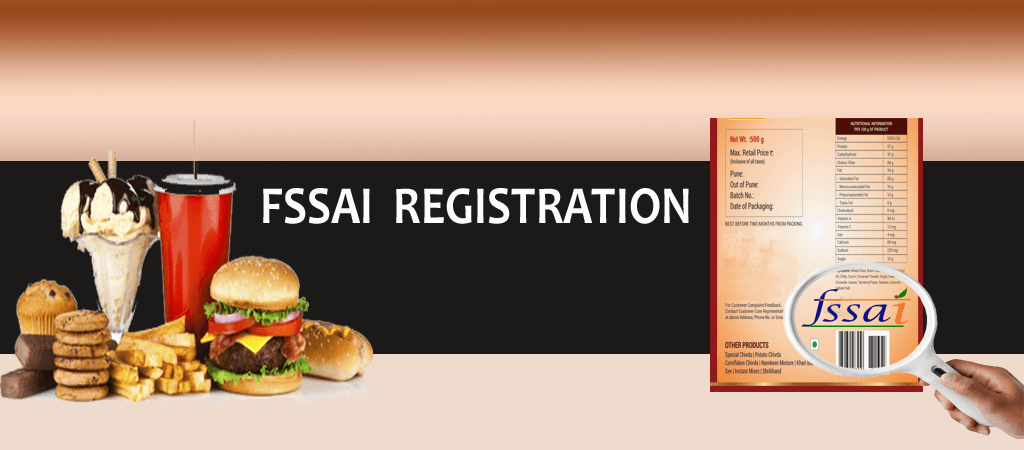 Independent food consultants, especially professionals who have done a career change or left the job in bigger companies, neglect to obtain business licenses. It is because of several misconceptions regarding business licenses. For example, certain consultants wrongly assume that they can conduct business from the client's locations. When you are offering on-site services to clients, there are chances to violate federal guidelines which show the difference between independent contractors and employees. Getting a proper food license helps in preventing issues regarding shirking labor laws.
What are the advantages of licensing?
The business license registration is important than tax bills for the company owners. A licensed food consulting business can record for its personal taxpayer identification number by getting help from internal revenue service, assisting it to be licensed for bank accounts, business credit, and other specialized benefits. The majority of prospective clients need a taxpayer identification number for processing end of the year tax reports and also official documentation of practiced relationships. When the company lacks a professional permit or business license, it has chances to face various legitimate issues.
What Are The Things To Consider While Applying For FSSAI Registration Or Food License?
Some types of food consulting business may require highly specialized business permits or licenses. For example, consulting functioning on federal government or state government projects often provide additional permits while bidding on contracts. Food consultants require industry certification before qualifying for business licenses.
FSSAI Registration Role In Consumer Safety And Food Quality Is Essential
The main ambition of all food business operator is to maintain exceptional food quality level to ensure safety and offering satisfaction to all consumers. FSSAI Registration or Food Safety Standards Authority of India play an important part in developing the controlling procedures. The agency executes the safety measures to eliminate the hazardous and toxic elements. As a result, every consumer obtains an equal level of guarantee of food safety. The packaging of the product shows the quality of the product this way. It educates consumers regarding safety standards.
It is essential for food manufacturers to follow these techniques that serve in regulatory of food degradation. Confidence of the consumer is the major asset. It is necessary for accomplishing the rules of food authorities. The consumers can also give valid instructions by offering scientific methods to the government. It is essential for the government to check and execute the standards within its cost budget since, in some instances, strict standards need more finance.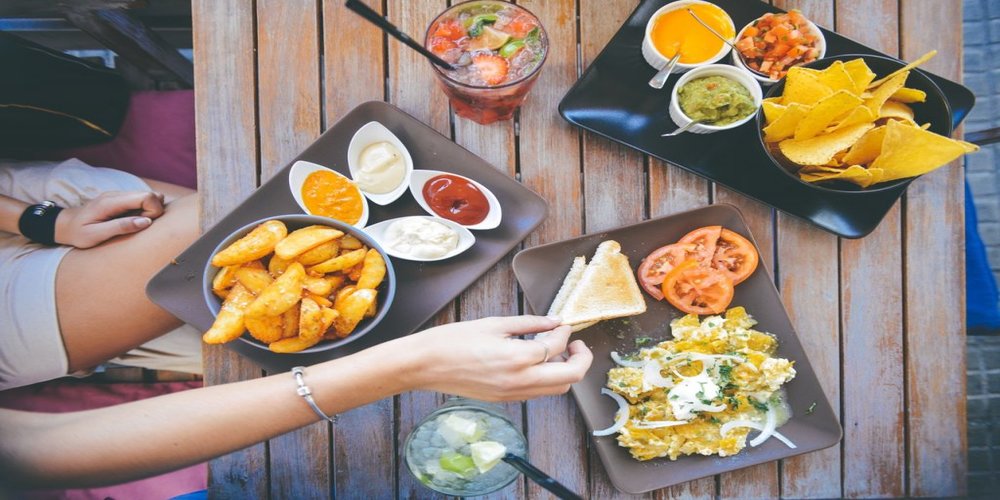 The role of FSSAI in maintaining the standards of quality food is vital. The food safety measures vary from one food item to another. It is essential to aim and implement the measures which are important for specific food type. The primary vital matter to consider is public health. Wrong practices such as adulteration, fraud, and misleading dues to double cross customers must be prohibited.
Some of the measures to make sure food safety are as follows:
They may conduct a danger analysis test to find out hazards and altogether remove them.
They can also establish important limits for all controlling points and procedures to maintain a clean food preparation habits.
Employees should be given sufficient training as they are the main person who is responsible for the right handling of food items.
The food consultants should be frequently appointed and executed to make sure safety levels. They should conduct food safety audits to find out whether the food business is obeying the safety measures and standards or not. It is the responsibility of the government to interact with both consumers and manufacturers to maintain a common understanding and at the same time, minimize misconceptions. The smooth functioning of food business mainly depends upon the measures and steps taken by the FSSAI.