Must-Have Automation In Restaurants And Food Industry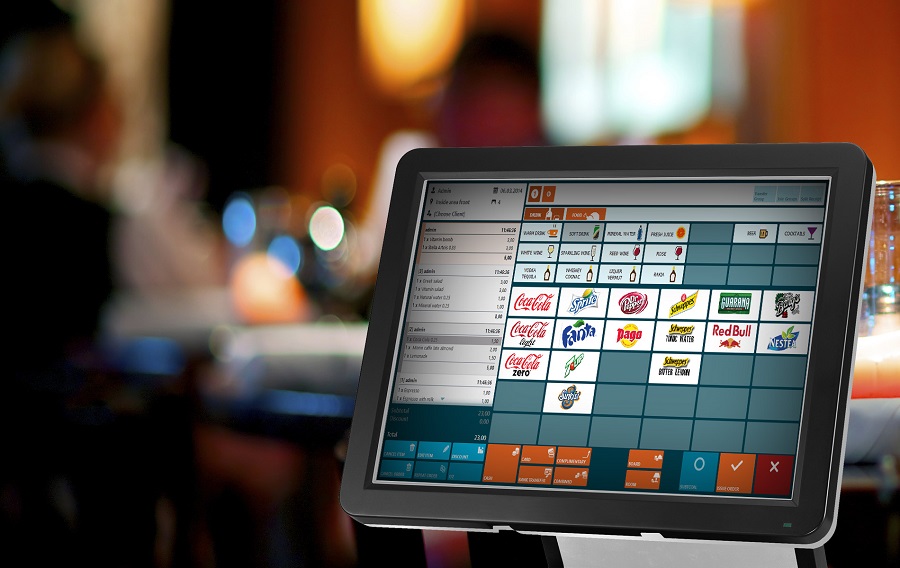 Restaurant POS Software And Other Automation Technologies
Technology is the latest game in the present world. It has also reached the restaurant and food business. Its strong presence has been there in the food industry since 2015. If you own a restaurant or hotel business and have not automated any of the systems, you need to check on various options.
We will be discussing automation opportunities for your restaurant so that it can run effectively. There are certain things that you can implement immediately, but few others come under the beginning stages of development.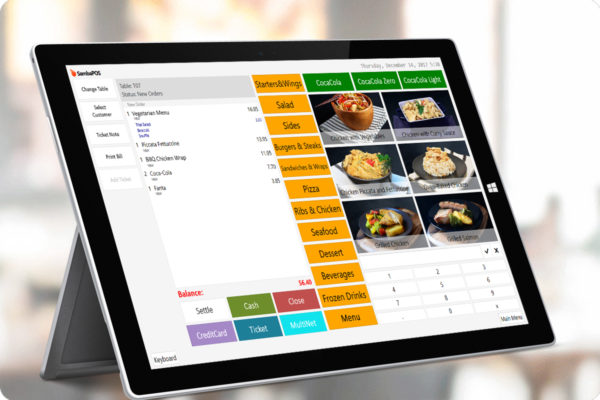 Restaurant POS Software
When you implement restaurant POS software, you can get a clear idea of your food inventory and your sales. Moreover, you can easily answer to certain questions like why the cost of food is increasing as much as your sales, etc. It also helps in checking mistakes in your inventory and orders. It helps you to monitor employees working hours and oversee daily functions easily. Find out more on how POS Software can benefit your business.
Restaurant POS software remains as the backbone of any restaurant. It helps in performing their duties in the best manner. The common expectation of all the customers is to receive the food on priority. The restaurant POS software promises a smooth and complete flow of food which served on first served and first come basis. The customers do not need to face any delay. The POS system streamlines the queue system and manages the situation for restaurants and customers.
The restaurant POS software is important, especially when it comes to payment security and cash flow management. The software analyses the cash flow with secure transaction options. The loss and profit of the business will be mechanically managed. The POS software effectively handles the entire tax charges, orders, and receipts.
The detailed reporting feature in restaurant POS Software
Accurate and detailed reporting is another important feature of restaurant POS software. It can store sufficient information in a fast manner than the manual cash register or traditional solution. It helps the management by simply offering the information in few seconds from its databases.
Table ordering and self-ordering kiosks
If you have visited restaurants such as McDonalds, you can find self-ordering kiosks. It helps in speeding up service, improve order accuracy, and has chances to reduce labor expenses. The present generation people ask for this kind of convenience.
At table ordering offers customers meet their requirements for immediacy and hold control. The self-ordering kiosks remain completely suitable for them as it offers what they want and when they want.
The restaurants wish to communicate in the customer's language. By executing self-ordering and table ordering features, it helps the restaurants to stand equal to the levels of young generations and also cater to their requirements.
Restaurants also provide feedback opportunities and games on automated table systems. It also assists the customers to offer feedback in a quick time. At the table, ordering features permits the restaurants to provide loyalty program sign-ups and also discounts for signing up.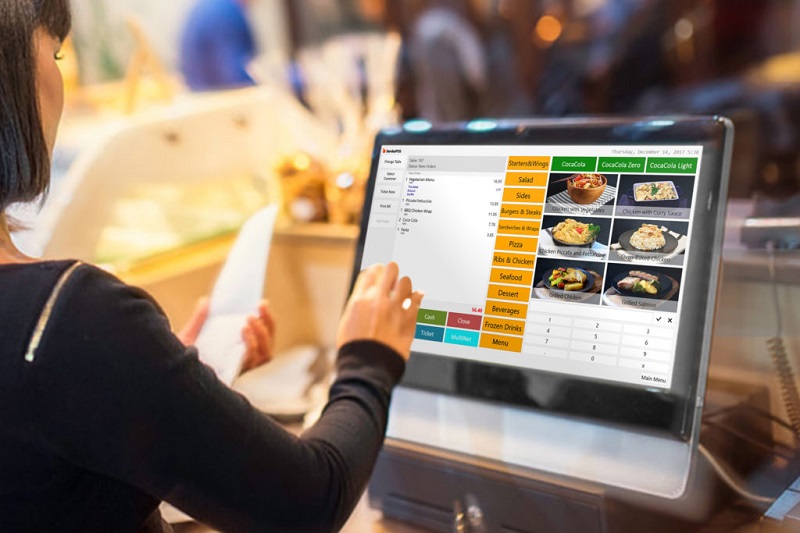 The table ordering system is the best option for improving sales since there is no much waiting required to order another dessert or the drink.
Mobile ordering
More than one-quarter of customers comment that technology options are one of the most significant features since it helps in selecting a restaurant. Mobile ordering is also the best way where you can systematize your restaurant.
The present generation demands convenience and speed. No person prefers to wish to long queues to place an order and take their food. By online ordering, the customers do not have to visit the hotel. They have to pick their phones, tap the application, confirm their location, and order their favorite food. They can either request for delivery of food or directly pick the food from the restaurant. If you have missed ordering online, you will find difficulty in parking your vehicle and also stand in the long queue to order your food.
But if you have ordered through your mobile, you directly go inside and pick your food and walk out. As you are ordering online and also in advance, there is no need to line up in the queue and place your order.
If you have not implemented any of these strategies for your hotel business, you need to consider implementing any one of them or all of them.