These restaurant trends in India will improvise the F & B trends of the country?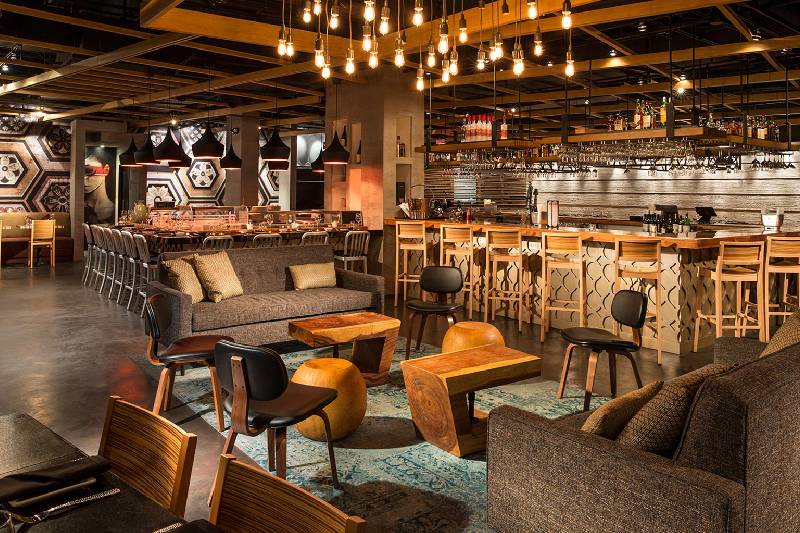 The rapid revolutionizing changes in the food and beverage sector of India 
One can witness a mammoth pace in the development of quality standards and consumptions of the F&B department in India. The country has the largest volume of consumption i.e. 35% of the whole population which is a huge amount when we compare India with the list of developed countries like the US, Brazil, and China which have 9%, 17% and 25% of annual food consumption rates respectively. India being an underdog has managed the F&B with the growing trends and is looking much evolved and is ready to accept the change. Let us get a deeper understanding of the rapid revolution and top trends of the country in 2019.
Home cooks are integral parts of the developing change
Home cooks prepare their delicious recipes from their place and deliver it to the people who need it for their office, job, or home. The home cooks are in the field from 10-15 years and have become experts with the skill with social media techs like digital marketing and third-party delivery help. We can call it as a cloud kitchen format where various chefs can work and organize the field with qualitative and quantized developmental standards.
The highway restaurants are providing quality meals for happy journey 
We all love to move out for dinner on a happy occasion to celebrate with our neared ones. It is becoming so boring or unusual to enjoy or spend quality time with our families in the noisy bustling cities. The restaurant developers are moving a few miles away from the cities to add silence to the hotel's menu card. The terrace garden restaurants, the open space dinner, and many such green showcase projects are involving people from the country. The highway restaurants can provide delicious food with wonderful experiences to their customers.
Quick service offering is winning over the customer's heart 
As people from cities have less time in their life and need restaurants to provide fresh and quick meals to their adorable customers. We can witness a rapid development in multiplying the QSR chains expanding from every nook and corner of the city. The international brands are seeking a keen interest to enter the largest food consumption of the world to embark on their projects and sales. The introduction of international brands inside the country can play a crucial role in boosting the country's economy.