Why operating ghost kitchens are a secret step to success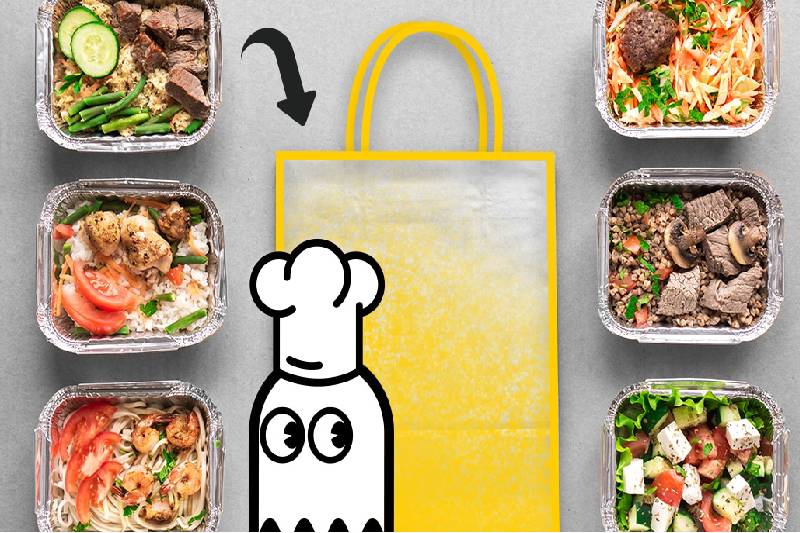 What are ghost kitchens and their importance? 
The people who want to invest their money in the field of restaurant feel inconvenient with a lack of capital to build a brick and mortar restaurant and face problems in hiring perfect men at work. The tech-world food entrepreneurs have found new ways to expand their market reach without any working place or investment we call this ghost kitchens.
The ghost kitchens are rented places to prepare food and deliver the food to the desired customers using the third- party delivery companies on android/ IOS apps of the consumers. The small startups in this industry are fascinated with the ideas and applying in their restaurant business to save which they had to spend on costly infrastructure while building a restaurant.
Are ghost kitchens the best for the newcomers in the restaurant industry?
The experts at the food consulting industry suggest the ideas of ghost kitchens to be applied by the well-reputed food selling restaurants. The well known and popular restaurant has established its brand and fame in the market and they need space to operate and not publicize themselves among people.
Benefits of ghost kitchen for the popular brands in the field
The experts even added that the popular brands are ready to accept the plan of the ghost kitchens as they can increase their production rate and output which they can provide to their consumers. It is believed that popular brands can add to their reputation by incorporating the crucial ghost kitchen standards among their loving consumers.
Will ghost kitchen concept will add-on expense on marketing?
The application of the ghost kitchen to the restaurant business can lower the expense of the owner on the interior spending and designing of the restaurant. The marketing of the brand can face problems with ghost kitchens as said by Challingsworth let us breakdown their statement. According to Challingsworth, the restaurant can face adverse effects on marketing as the popular brands and moreover they have to depend only on third-party applications for the marketing propaganda. The third-party applications offer top listings in their app to the popular brands as they are always ready to spend more on marketing strategies. spending less on location sometimes can affect marketing if the product is not popular among consumers. The new restaurant can focus on social media and provide new offers to attract and engage the interest of the people.