Why is the Indian food market and trend are so different from others?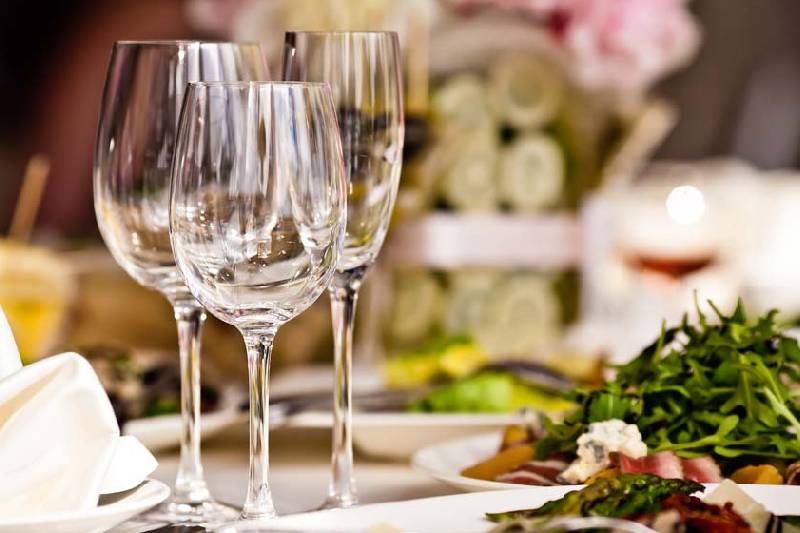 Will the rise in the economy be the reason for the success?
A few decades back India was very poor and average people in the country failed in purchasing a onetime meal every day. Even today many of the people seeking jobs in the commercial capital of the cities depend on some few cent snacks. India has a population of more than 1.4 billion and so does the amount of upper-middle-class and fancy rich people who are eager to spend on food. The special thing about India is they are always ready to accept the change and happily welcome the new food processing industries. This key feature can help the manufacturer to boost their packaged food products throughout the country.
Which product will the majority of people prefer in India?
The Indians spend most on packaged food products like milk, cheese, butter, oil, and ghee. These products will be competing in the largest volumes of sales as every home in the country cannot have a delicious meal without them.
Interestingly people love to order confectionery items like snacks and desserts like sweets and savories. These products are growing rapidly among all the ages of people in India.
The younger generation loves to spend on brandy and premium products
The highest numbers of youths are from India making the countries mean age of just 29 as censored in 2014. The rapidly growing youth have a higher income when compared to their older generations. The newer generation is a bit classy and are depending more on premium international brands. Most of them trust the international brands for food and drinking thriving sales for the companies.
The traditional grocery stores can never be replaced in India
Indians tend to buy all their kitchen grocery products from traditional stores in the form of packaged items. They call it "KIRANA" and go to the shops once a month or week and buy bulk grocery items for their food needs. To start a business in India the need for Indian market knowledge and ethics is necessary.
Spreading ideas in Indian villages is essential to grow the business. 68% of people from the country are from towns and rural organizations who still are running backward when concerned with technology and online product purchasing. This will make the toughest job for a manufacturer to sell and promote its products among these rural organizations.